Welcome to M.B.D Diamonds - the primary source for rough stones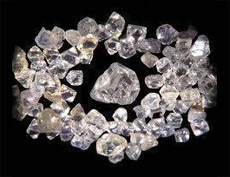 Established in 2000, M.B.D. is a diamond trading company and worldwide supplier of rough diamonds. After many years of experience in the diamond mining industry, M.B.D. founder Ouri Yehouda Benzennou decided to bring his passion for all aspects of the diamond industry to M.B.D.
Our main office is located right in the heart of the diamond industry, Antwerp, Belgium. In the years since its initial inception, M.B.D. has successfully established a solid global network of diamond trading.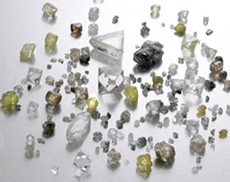 Currently we specialize in buying and selling rough diamonds from primary sources across the globe and are a key player in the diamond industry. As a growing and expanding company, M.B.D. supplies rough stones to companies that sell and manufacture diamonds in several continents.
Our extensive professional experience in the diamond trade combined with deep knowledge of all the intricacies associated with the diamond industry has provided M.B.D. with a solid backbone in an ever changing market. Furthermore, our deeply rooted business relationships have been a real asset as M.B.D. continues to grow and thrive.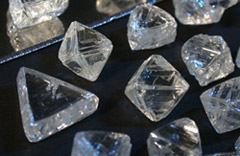 At M.B.D., our philosophy extends beyond the lucrative nature of our business. In fact, diamonds are more than just our business, they're our passion. Each day we strive to deliver the highest possible degree of customer service and professional knowledge in the industry.
Activities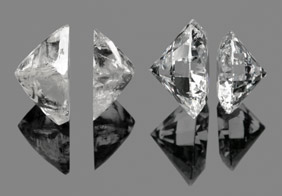 While they say, "a diamond is forever," finding the right one is not a simple matter. At M.B.D., we are committed to helping our clients find the diamonds they're looking for.
Due to our large supply of primary sourced rough stones, we have the unique opportunity to meet a wide range of our customer's diamond needs. From full cuts to large stones and original parcels of all types of colors and qualities, we are able to offer an extremely diverse selection.
Whether you are seeking industrial diamonds or natural fancy color diamonds, M.B.D. is your source. We also trade with a variety of polished diamonds that range from 1 carat in size to much larger diamonds as well as other precious stones.

History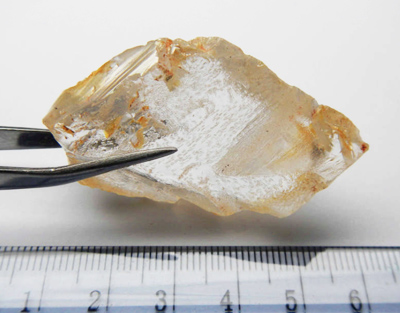 Ouri Yehouda Benzennou, CEO and general director of M.B.D., has dedicated most of his life to diamonds. Over many years of working in the mining and diamond industry , he has developed a deep understanding and expertise in diamonds that is rare to find in today's world.
After gaining extensive experience buying and selling rough diamonds from various countries Ouri branched out on his own and established M.B.D., a diamond trading company that incorporates his passion for diamonds and extensive knowledge of the diamond trading industry.
Ouri decided to base his new business in none other than the center of the diamond industry - Antwerp, Belgium. Location is key in any industry, and M.B.D.'s proximity to the largest diamond center in the world helps to ensure that our company stays on top of the diamond trading business.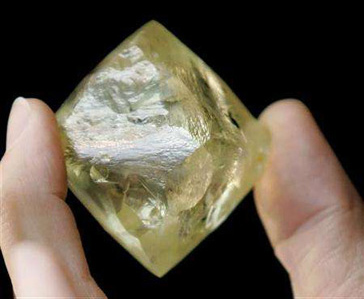 Maintaining the connections he developed while working in Africa as well as his distinguished reputation for proven professionalism, Ouri was able to expand M.B.D. into a successful and significant supplier of rough diamonds worldwide while maintaining the integrity that sets M.B.D. apart from others.
Ouri looks forward to continued growth within the diamond trading industry, as M.B.D stays abreast of the latest innovations and seeks better ways to meet the diamond needs of its customers.
Contact
In order to get in touch with one of M.B.D. representatives please contact one of our offices.
Antwerp
Antwerp (headquarter):
Hoveniersstraat 2 –Office 426,
Box 516, B-2018 Antwerp, Belgium.
Phone:
+323 485 89 69
Fax:
+323 485 89 70
Email:
m.b.d@skynet.be
Israel
Phone:
00972 544 477 469